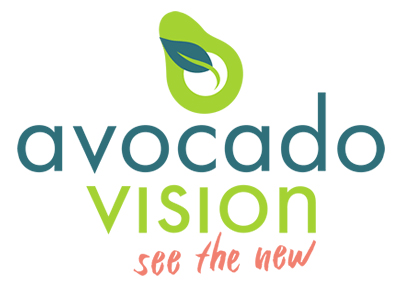 Description
See the new opportunity for change
Avocado Vision is a strategic development partner that supports small businesses who are addressing society's big challenges in order to help make better decisions and live better lives.
At Avocado Vision we believe that good ideas and good partnerships develop and grow over time. They create a special magic between people and visionary ideas, which, in the end, are greater than any one thing that we could have done on our own.
Our core purpose is to help micro and small businesses "see the new" and to equip them with skills to support themselves and their families for a better future.